With circa 2 million people in the UK suffering with HAVS and the number of new cases rising, we have taken a look at some of the cases that have made the news in 2022 so far.
HAVS in the News: Roywood Contractors
Roywood Contractors are a construction firm based in Surrey who  have been fined for failing to adequately control the risk of vibration exposure to its employees when using vibrating tools.
The courts heard that employees of Roywood Contractors worked at various construction sites across the South-East, and whilst do so, used vibrating tools without adequate controls or risk management steps being taken. Consequently, an employee who had been working at the company for 12 years, has gone on to suffer from the significant ill-effects of vibration over-exposure known as hand-arm vibration syndrome (HAVS).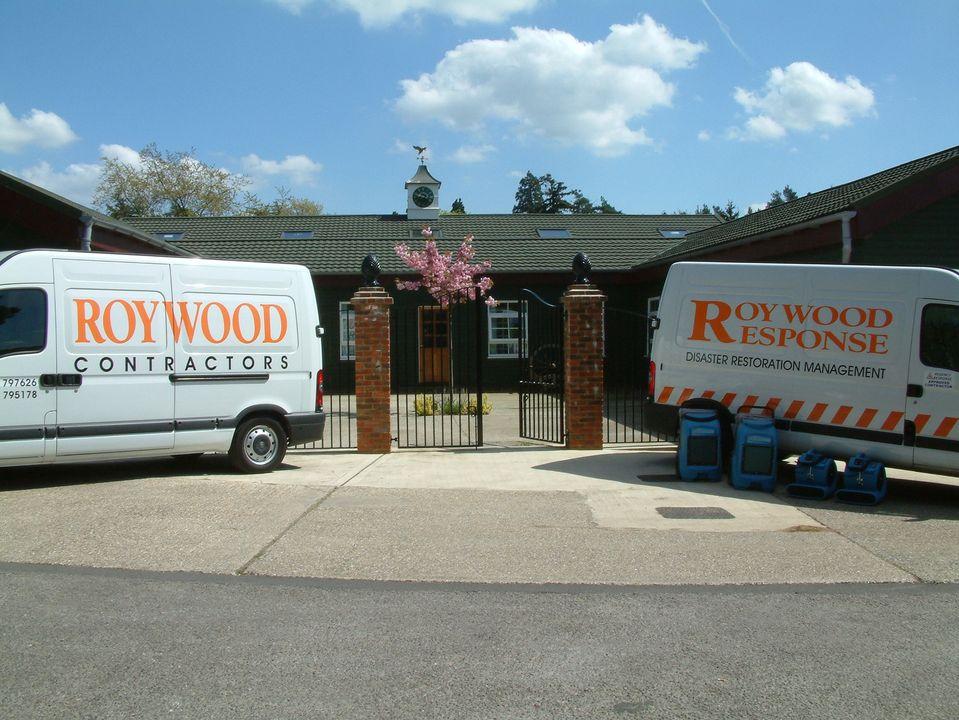 The Health and Safety Executive (HSE) is the governing body who are responsible for inspecting companies to ensure they are adhereing to the Control of Vibration at Work 2005 regulation, amongst many others. The HSE Inspector in this case found that Roywood failed to adequately assess the risk to employees from exposure to vibration on or before the 15 January 2020.
The company didn't have appropriate measures or monitoring in place to control the exposure levels being experienced by the operatives. The Contractors also failed to place employees under suitable health surveillance to monitor their conditions as they were uncovered.
Andrew Hatto and Paul Kiff, trading as Roywood Contractors, pleaded guilty to breaching Regulation 6 (1) and 7 (1) of the Control of Vibration Regulations 2005. Both Mr Hatto and Mr Kiff were each fined £1,150 at Basingstoke Magistrates' Court on 20 September 2022, and ordered to pay costs of £3,500 each.
Following the verdict, HSE Inspector Leah Sullivan said: "This was a case of the company completely failing to grasp the importance of hand-arm vibration syndrome health surveillance.
"If they had understood why health surveillance was necessary, it would have ensured that it had the right systems in place to monitor worker's health and the employee's condition would not have been allowed to develop to a severe and life altering stage."
HAVS in the News: Westbridge Furniture Designs Limited
Westbridge Furniture Designs Limited are based in Wales and manufacture high-end, desirable sofas and chairs. In the Summer of 2022, they were fined £150,000 and ordered to pay costs of £14,033.50.
This came as a result of their failings to ensure the risk posed by vibrating hand tools was sufficiently assessed and managed, and for failing to assess or take any action following a diagnosis of carpal tunnel syndrome for two employees.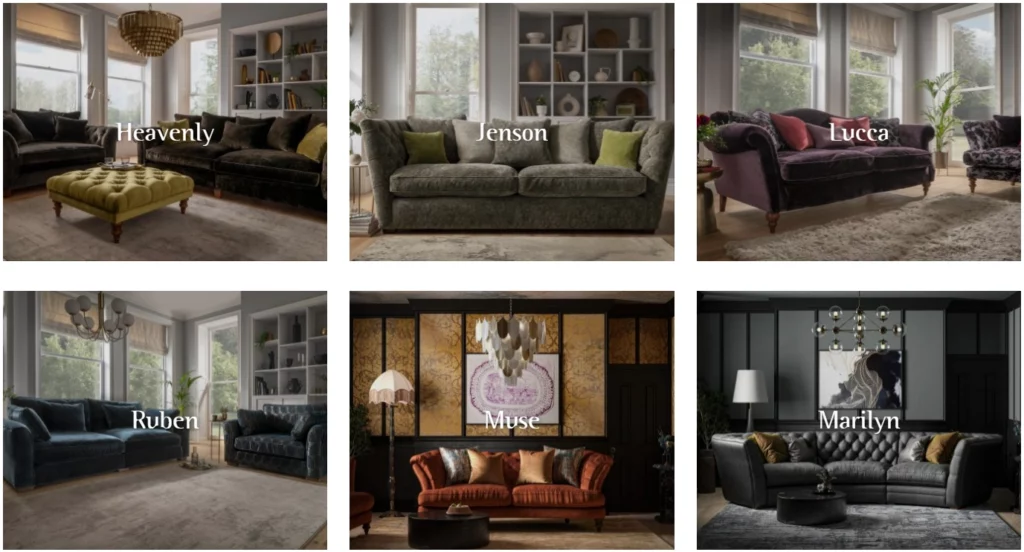 The Magistrates' Court heard that the Furniture company didn't have a thorough risk assessment, adequate controls to manage exposure to vibration to ALARP (as low as reasonably practicable), or any health surveillance in place.  
Following a HSE inspection in Jan 2020, it was discovered that, despite a HSE intervention in 2016, the company failed to properly assess the levels of exposure to their employees. 
HSE inspector Sarah Baldwin-Jones, was quoted following the case: "This was a case of the company completely failing to grasp the importance of managing their employee's exposure to vibration, whilst using hand-held tools.
"Employers should conduct a full assessment of the vibration magnitude and exposure duration, before reviewing whether employees are at risk. There is a simple online calculator to help them complete this process. Had this company followed the free guidance, they would not have exposed many employees to risk and possibly have prevented the ill health that has been suffered."
HAVS in the News: Lancashire County Council
Most recently, Lancashire County Council have been fined £50,000 after admitting they had breached health and safety standards, resulting in 15 road workers developing irreversible hand-arm vibration syndrome (HAVS).
The Council had been advised to improve how they managed the condition and the risks of it. This warning was triggered after one case of HAVS emerged in its highways department from ill-regulated use of hand-held machinery, which was followed by 14 more "preventable" cases being reported.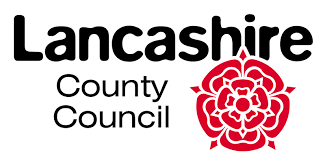 The authority was ordered to pay more than
£60,000
in fines and costs.
According to
BBC NEWS
the Court heard how the Health and Safety Executive (HSE) received a report from the council in February 2019, relating to a diagnosed case of HAVS in an employee.
The HSE issued an improvement notice in July 2019 but the cases just kept coming!
The results of an investigation found that the council had not been accurately recording workers levels of exposure to vibration – an absolute must when any worker is exposed to vibration levels, for their safety and because the HSE mandate it.
As a result of not accurately recording vibration levels, the council were unable to act promptly to reduce or stop exposure levels when symptoms were reported. The authority also failed to send reports of diagnoses to HSE, as required under the improvement notice.
During the investigation, the HSE inspectors found risk assessments were not adequate and measures to prevent over exposure to vibration levels had not been put in place.
The HSE concluded that Lancashire County Council have not done enough to protect its workers, and had these measures been in place, all fifteen cases of HAVS could have been prevented.
HAVS in the News: PSV Glass and Glazing Limited
Workers at PSV Glass and Glazing are required to use oscillating and reciprocating saw as part of their day-to-day activities, and sometimes for their entire shift. This is the case for many workers in this industry, but the HSE received reports of 30 employees at PSV being diagnosed with HAVS, which prompting an investigation.
The majority of the victims were relatively young with many being men in their 30s. This type of injury often results in life-limiting symptoms that affect the suffers ability to complete daily tasks, find new work and are in constant pain.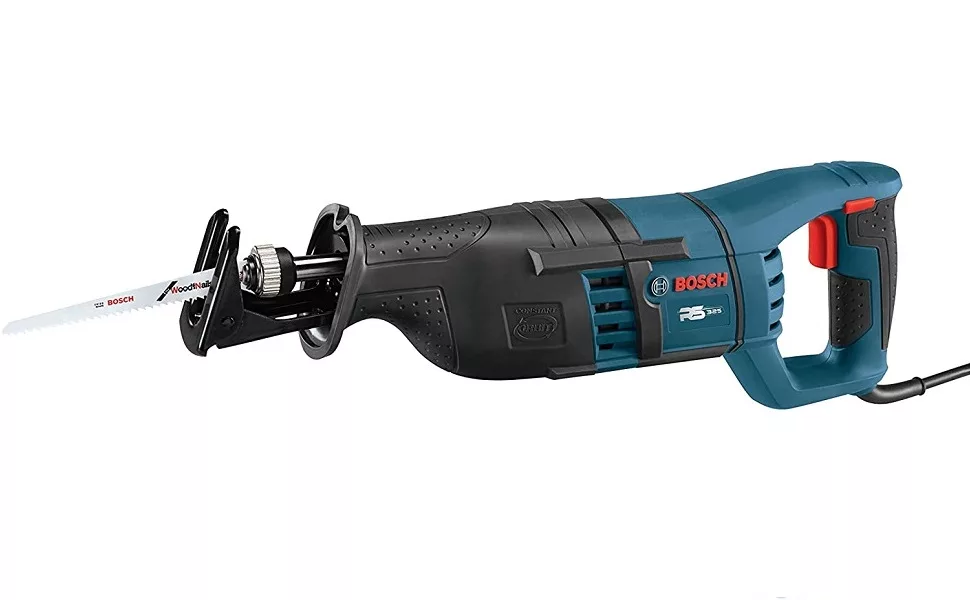 One sufferer, Jamie Ross, is quoted in the Metro explaining how HAVS effects his daily life; "Simple tasks, such as driving, gardening, and even washing up, are a real struggle now, as is just about anything that involves using my hands.
'Sadly, I know that my condition is likely to affect the rest of my life, but there is nothing I can do about it."
The investigation concluded with HSE inspector Emma Page stating: "This was a case of the company completely failing to grasp the importance of HAVS health surveillance."
The results of which lead to PSV receiving a fine of £211,290.04.
Don't Appear in the News for HAVS
The truth is, complying with the HSE regulations to prevent HAVS and other vibration exposure related health issues such as carpal tunnel syndrome and whole-body vibration issues, is about more than just avoiding fines and bad publicity.
It is the only way to protect your workers from preventable, life-altering health issues. And it doesn't have to be time-consuming or costly.
HAVSPRO uses the latest technology to measure vibration levels at the source of the vibration (on the tool itself) and then sends alerts via LEDs on the device and texts / emails to managers when vibration exposure limits are reached and breached.
Find out more about HAVSPRO and how it can help you protect your staff, reduce the risk of HAVS and other health issues, and avoid costly fines.
Download the HAVSPRO Brochure
Discover how HAVSPRO monitors vibration levels accurately and triggers alerts to protect your staff and organisation against the risks of HAVS and WBV (whole body vibration).
It monitors individual tool vibration levels and the exposure each person has to it.
HAVSPRO then collates all this data and creates customisable reports to help you prevent overexposure.
Find out everything you need to know in our brochure – simply complete the form!